The Definitive Guide to API Management
Make your APIs easily discoverable with an API platform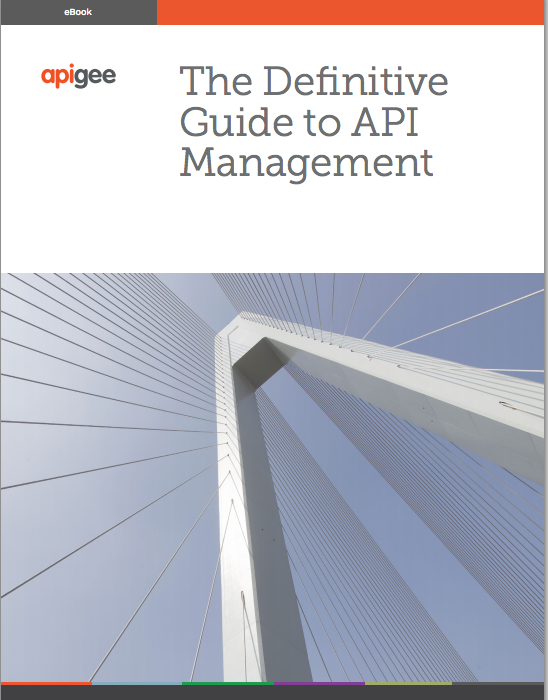 What are the challenges you face with your API program? An API platform can give internal teams, partners, and developers the ability to create digital experiences that meet the customer's needs - regardless of time, location, platform or device. API adoption challenges can be met with extensive, secure and scalable API management.
Effective API management creates API adoption solutions by delivering:
Analytics  - make informed decisions
Developer portals - from documentation to automated onboarding, dev portals can greatly decrease friction
Agility, security, and reliability
Apgiee Edge API management platform takes the challenges out of API adoption by providing complete API management throughout the entire digital lifecycle. Discover more in the eBook - download it today!