The Definitive Guide to API Management
Manage the entire API lifecycle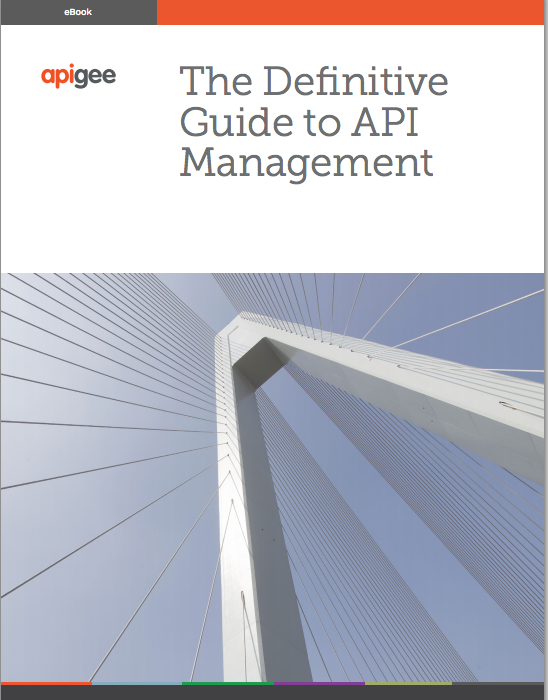 Enterprises are realizing the need to become API-driven businesses and need solutions to manage their APIs. As the focus of APIs has changed from only powering a company's developer program to all interactions between customers and partners across a vast digital chain, API management is imperative. An API framework can ensure that partners and developers are effective. Apigee Edge is an API management platform that is easy to incorporate and manages the entire digital value chain.
Benefits of an API framework managed by Apigee Edge:
Future-proof for front-end technology
Connect to other applications
Deploy applications at scale
Build agile applications
Meet the challenges of customer-centric IT by managing your APIs with Apigee Edge. To learn more about an API management framework download the eBook today.