The Definitive Guide to API Management
Apigee recognized as a top API management provider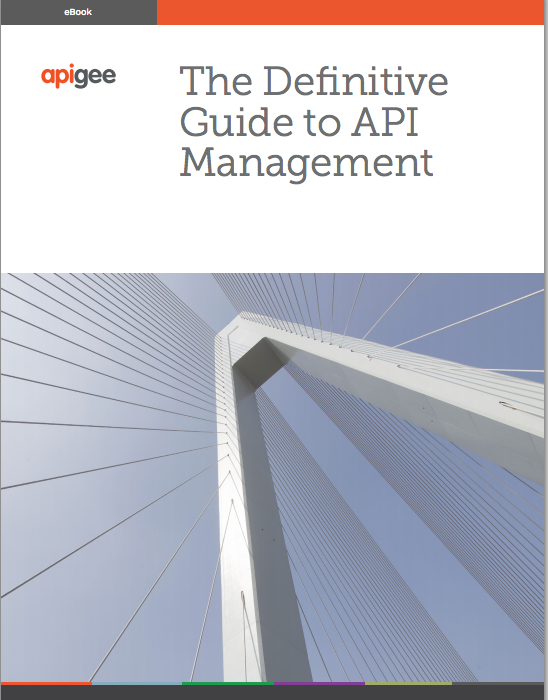 Apigee was recognized as one of the top services for API management by the Gartner Magic Quadrant for Application Services Governance in 2015. API management tools empower businesses to attract top app developers, troubleshoot problems, and make informed business decisions related to their API programs.
Apigee API management enables digital business to increase with a complete and unified platform, purpose-built for the digital economy. Edge streamlines managing the entire digital value chain with Analytics Services, Developer Services, and API Services.

Apigee management solutions can:
manage, secure, and mediate API traffic
provide insights into trending, geographical, and time of use
enable developers to extend and develop apps
create agile, flexible networking configurations
Apigee management tools provide a unified solution for IT and consumers alike. Find out how Apigee can create a flexible, secure environment to manage your APIs. Download the eBook today.