The Definitive Guide to API Management
Real-time visibility into your APIs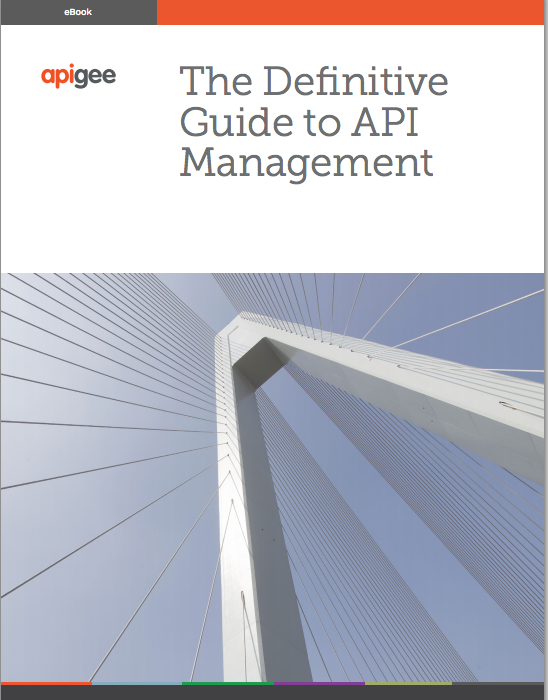 Managing all your APIs is no easy feat. To make sure your service is reliable, secure, and well-documented you need the right API managementtools. Empower your business to improve their APIs, troubleshoot problems, and make better business decision with Apigee's robust API management tools.
Apigee provides services that range from free API tools for developers to large API management solutions for enterprises.
Apigee's API management tools include:
various visualization tools that offer an overall view of your entire API program
transformation, mediation, and orchestration capabilities
reports such as developer engagement, traffic composition, GeoMap, and devices breakdown
security features that protect APIs and backends with configurable policies like API key verification, OAuth, XML/JSON threat protection, access control, and SAML assertions.
By managing, securing, analyzing and scaling APIs, Apigee can increase the speed at which you deliver digital experiences in a very competitive market.
To get started with API management tools, download our eBook today.