Ensure your API development is quick and cost effective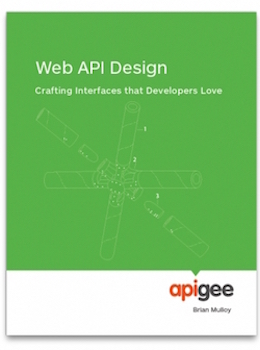 The success of any API design depends on how quickly developers can get up to speed and start enjoying success using your API. To compete effectively in today's app economy, businesses must be able to expose data and web services through modern REST APIs.
With Apigee Edge, your services can be easily configured through a set of RESTful APIs, allowing you to use scripts to create, configure, and manage API proxies and API products, manage apps and app developers, and to perform many other types of operations.
Benefits of using Apigee Edge for REST API management:
Effectively eliminate unnecessary traffic to your Web Services
All OAuth2 support will be handled through Apigee that includes token validation
Rich analytics available in the form of API and web console custom reports
Dynamic deployment, revision control. Zero downtime incurred to deploy new API versions/revisions
With advanced functionality to easily convert Simple Object Access Protocol (SOAP) Web services into REST (Representational State Transfer) APIs quickly, Apigee makes sure your API development is quick and less expensive.
For more information on RESTful API design, download our eBook "Web API Design."